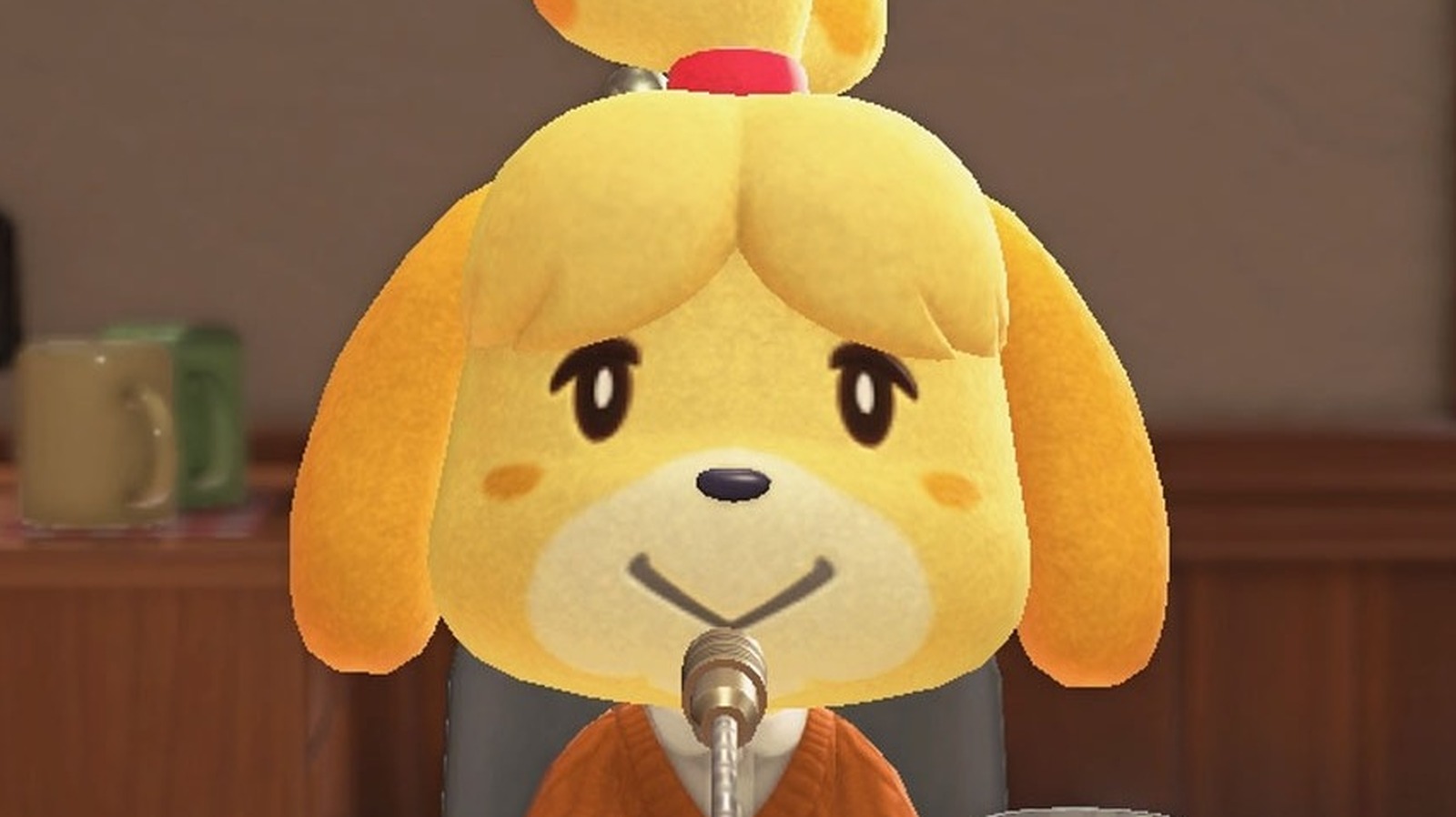 18 games like Animal Crossing that will get you hooked
"Spiritfarer" is not just about being comfortable. Sometimes it can make players uncomfortable as well. However, the title delivers a heart-wrenching story in terrifyingly cute packaging, making it a solid choice for "Animal Crossing" fans who like to focus on dealing with the villagers. The players take on the role of Stella, who recently picked up the torch from the underworld. Stella meets various people who have recently passed away and who have taken on the form of an animal that best represents their soul. Not everyone is ready to move on just yet, however, and it's Stella's job to make their ship comfortable in the meantime. Stella must build special accommodation, craft various items, and form meaningful bonds with their passengers in order to help them move on to the afterlife. As you can guess, it's not always easy.
However, "Spiritfarer" is also rewarding in its own way, and the trip is very enjoyable. Stella can fish, explore, and craft her own materials to craft via a vast collection of specialized equipment. In order to keep her friends happy, Stella needs to cook their favorite dishes and decorate their living spaces perfectly. Once they feel comfortable enough, they choose to move on.
In many ways, "Spiritfarer" is about heartbreak and death, but it isn't intended to make these life truths scary for gamers. Instead, it works to show that impact on others is the most important thing we can handle and that we are all responsible for how we treat those around us.