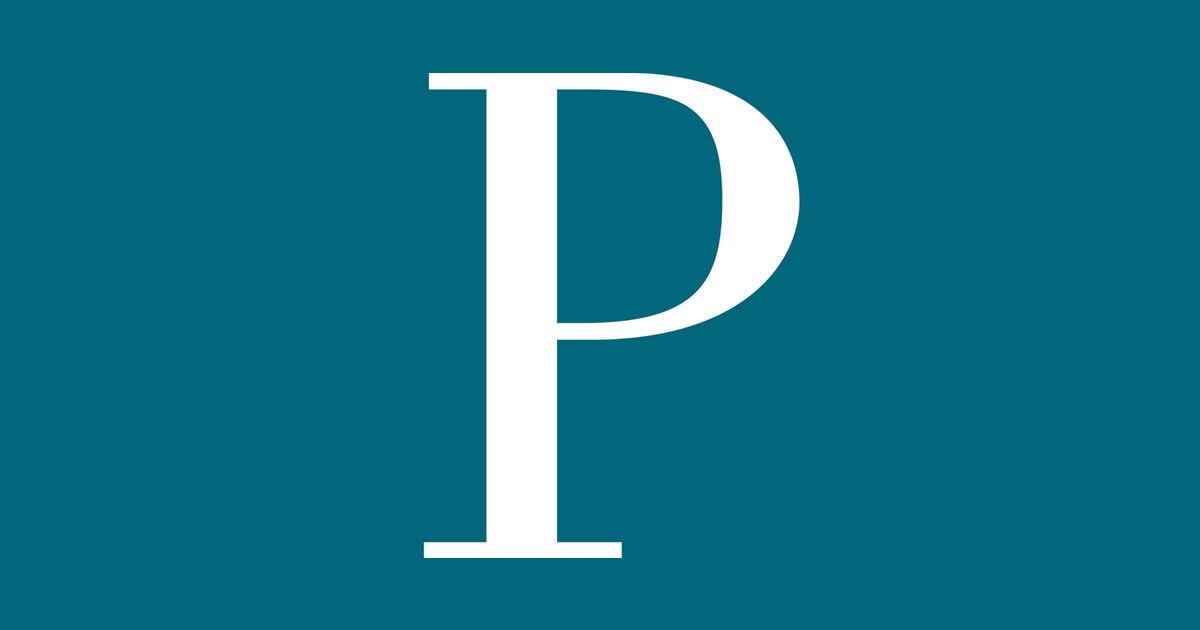 Bodnar's Auction returns to the Jersey Shore | Middle Canton
This sale will feature several local estates filled with antiques and collectibles. One of the collections on display is a lifelong collection of art that belonged to an incredibly interesting woman from Manhattan. It was valued for over $ 200,000.00! Many of the artists in this collection can be found in galleries on the east and west coasts. This art collection features artists like Vigen Sogomonyan, Carlos Torres, Sylviane Canini, Philip Bueller, Alfred Rogoway, Orlando Agudelo-Botero, Kerry Warner, and Earl Hamilton, to name a few. The great thing about this collection is that Bodnar's has all the papers for each painting, and most have the original sales receipt. Bodnar shared, "It is very rare that a collection of this magnitude is auctioned without reservations. All will sell to the highest bidder. Now is the time to invest in art. Everything in this collection is of high quality.
Besides art, Bodnar's will also sell a large collection of Jay Strongwater figures, frames and more. Jay Strongwater collectors know this collection originally cost thousands of dollars and all have original papers and boxes. In addition, 4 rare remelted Erte bronzes will be offered from an estate in Metuchen, NJ, all with appropriate markings and limited production runs. Besides the Erte bronzes, there is a collection of fantastic bronze statues for sale. High jewelry and decorative art will also be offered. Hand carved screens, lighting, quilts, model ships, Cape May books, figurines, sterling silver, Waterford, Lladro, clocks and a nice Disney collection too!