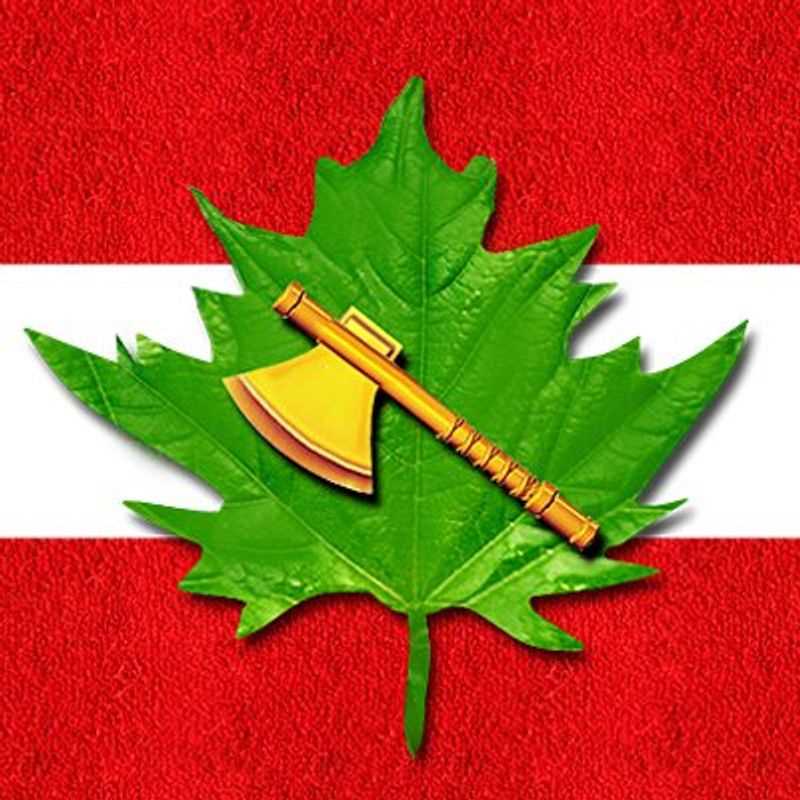 Chinar Corps Receives Award for Exemplary Heritage Conservation
'Chinar Dharohar', an 8th century heritage site rejuvenated in Badamibagh by the Indian Army's 15 Corps based in Kashmir, was recognized by the National Monuments Authority (NMA) today in a glittering ceremony.
This heritage conservation project houses several excavated figurines in the form of two large monolithic rock Shivalingas, seven Gandhara-style sculptures and a huge rock carving of the feet of a monolithic statue.
From April to July 2021, the Chinar Corps diligently restored the excavated sculptures, created a themed heritage park to display them and with technical assistance from the SPS Museum in Srinagar, recreated scale replicas of seven other stone figurines excavated from the site in 1926.
The ceremony was presided over by Tarun Vijay, Chairman of the NMA and former Member of Parliament, who presented a citation plaque to Lt. Gen. DP Pandey, GOC Chinar Corps, in recognition of exemplary research, restoration and rejuvenation of the ancient monolithic rock statues of Pandrethan. to 'Dharohar' and for preserving the ancient 'Meruvardhanswami Temple (6th CE) in all its ancient splendour.
"Truly, the Indian Army is the defender of the nation, its heritage, culture and beliefs," he said.
Lt. Gen. DP Pandey thanked the NMA for acknowledging this humble effort by the Chinese warriors and reaffirmed the Indian Army's pride in India's glorious philosophy and civilizational heritage.