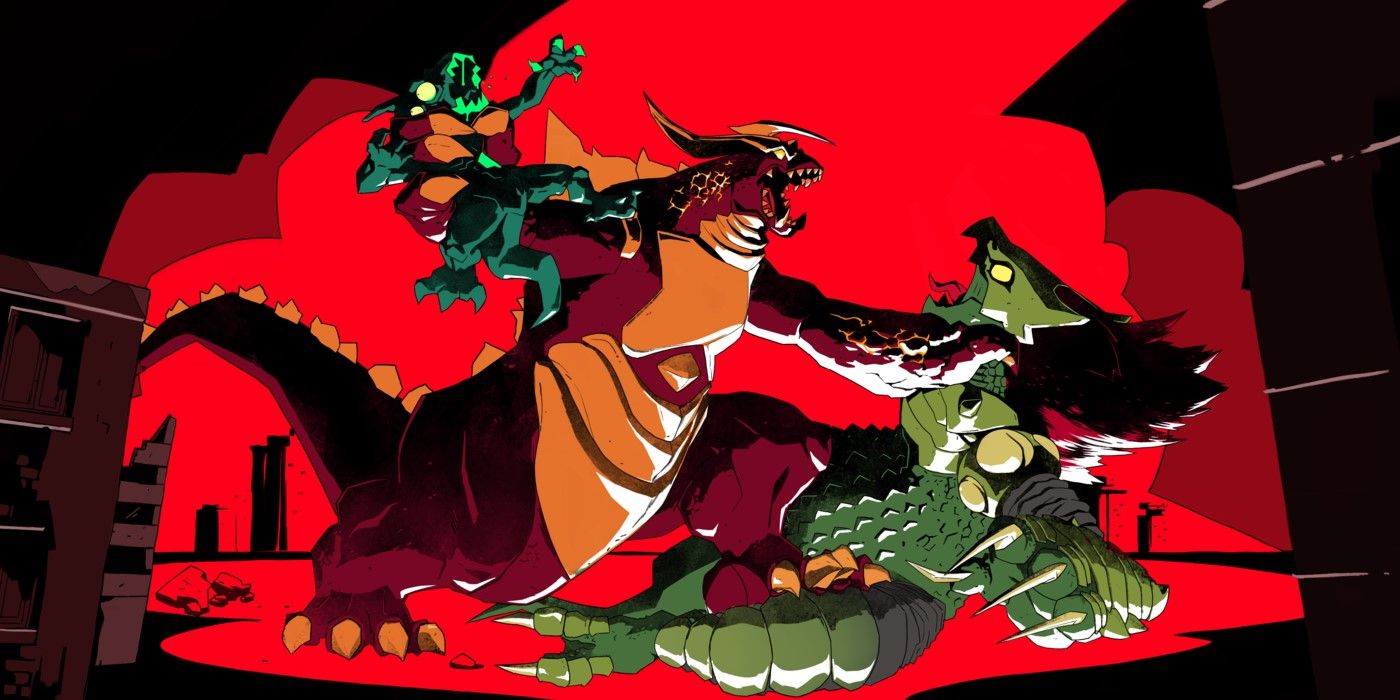 Dawn of the Monsters trailer reveals fighting game where you play as Kaijus
The developer 13AM Games offers its cooperative game of beat'em up kaiju, Dawn of the Monsters, on all video game platforms in 2022. The title was initially due for release in 2021.
The game allows players to control monsters to defeat a group of creatures, also known as Nephilim, who are determined to destroy the earth. It will take place in four different cities that players must free up; the official site lists locations as "Toronto to Tokyo" – now players can experience their best Godzilla dreams, with a twist, of course.
IGN organized their own preview of the game and gave more details on the names and gameplay. The four monsters that players can choose from are Megadon, Ganira, Aegis Prime, and Tempest Galahad. It was even revealed that Shiji Nishikawa, Godzilla character designer, and Godzilla cartoonist Matt Franck, has been working on the monster designs for the game. As for what to expect from the gameplay, there will be 35 missions in total and over twelve types of enemies. Players will also be able to customize their own kaiju.
RELATED: Mondo to Celebrate Godzilla Day with New Figures, Vinyls & Posters
13AM Games also mentioned on the official site that the illustrations for the game were inspired by the works of the artist and the writer, Mike Mignola, known for comics Hellboy. You can certainly see the inspiration in action in the trailer provided for the game, which features the beautifully colored 2.5D graphics.
Dawn of the Monsters has also spawned its own line of designer collectibles from Seismic, LLC. These collectibles are hand painted and made with soft vinyl. However, there won't be many, as they are limited edition figures.
The game will be released on the following consoles: Nintendo Switch, PC, PlayStation 4, PlayStation 5, Xbox One, and Xbox Series X.
Check out the official trailer below:
Exclusive "Iké Boys" Music Video and Images Reveal Holiday-Themed Kaiju Battle
Who has never dreamed of becoming a Power Ranger?
Read more
About the Author