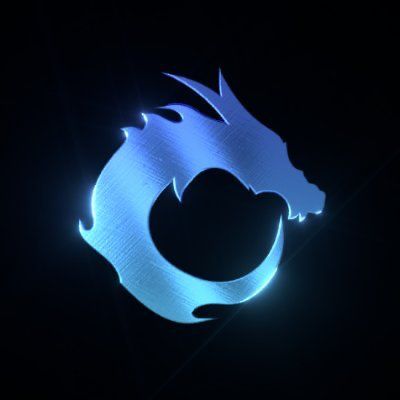 Ether brings 10,000 unique animated arts to the digital world
Among them, there are five super rare and specific anime characters that allow the person to be part of the whole lifeline of the project.
The project Ether brought over 10,000 different anime characters to the digital world. With references to Japanese anime, very strong and unique traits are seen in the Ether Arts. The promise is that, from the start, there will be many characters with unique and striking characteristics. And there is a surprise in these 10,000. Among them are five super rare and specific anime characters. With these specials, the person will be part of the whole lifeline of the project, including future anime that should be made.
Anime have become more and more popular. Even though their origin is from Japanese pop culture, the productions have won over people all over the world. This project in particular has grown over the past two months, and the demand for anime art in the most diverse forms has also grown abundantly.
Large companies have invested in this universe with anime productions, seeking to attract young people, since it is a very popular subject among them. The global anime market is expected to grow at a compound annual growth rate of over 9% through 2030, according to Grand View Research.
It all started as a simple artistic project, but the founder and artist, VIII, wanted to give meaning to his creation. So to try to honor that, the project provides a percentage of the funds to a charity or event to help communities follow their own ideas. Additionally, Project Ether promises to plant a tree every time someone gets a piece. The Ether Project was created to help as many people as possible and make a difference in the world, as VIII himself said.
About VIII
VII is a digital artist known for his anime-style illustrations as well as helping many people on social media with his donations. He is the founder and leader of the new Ether project.
VIII is also not afraid of competition in the market. "I think there's enough space in our giant metaverse for multiple projects to flourish, I feel like the space is so focused on competing with each other rather than mutual aid, which would speed things up even more and add even more value in my opinion," says VIII.
Twitter | instagram
Media Contact
Company Name: Ether
Contact person: VII
E-mail: Send an email
Country: United States
Website: http://www.visionofviii.com/portfolio