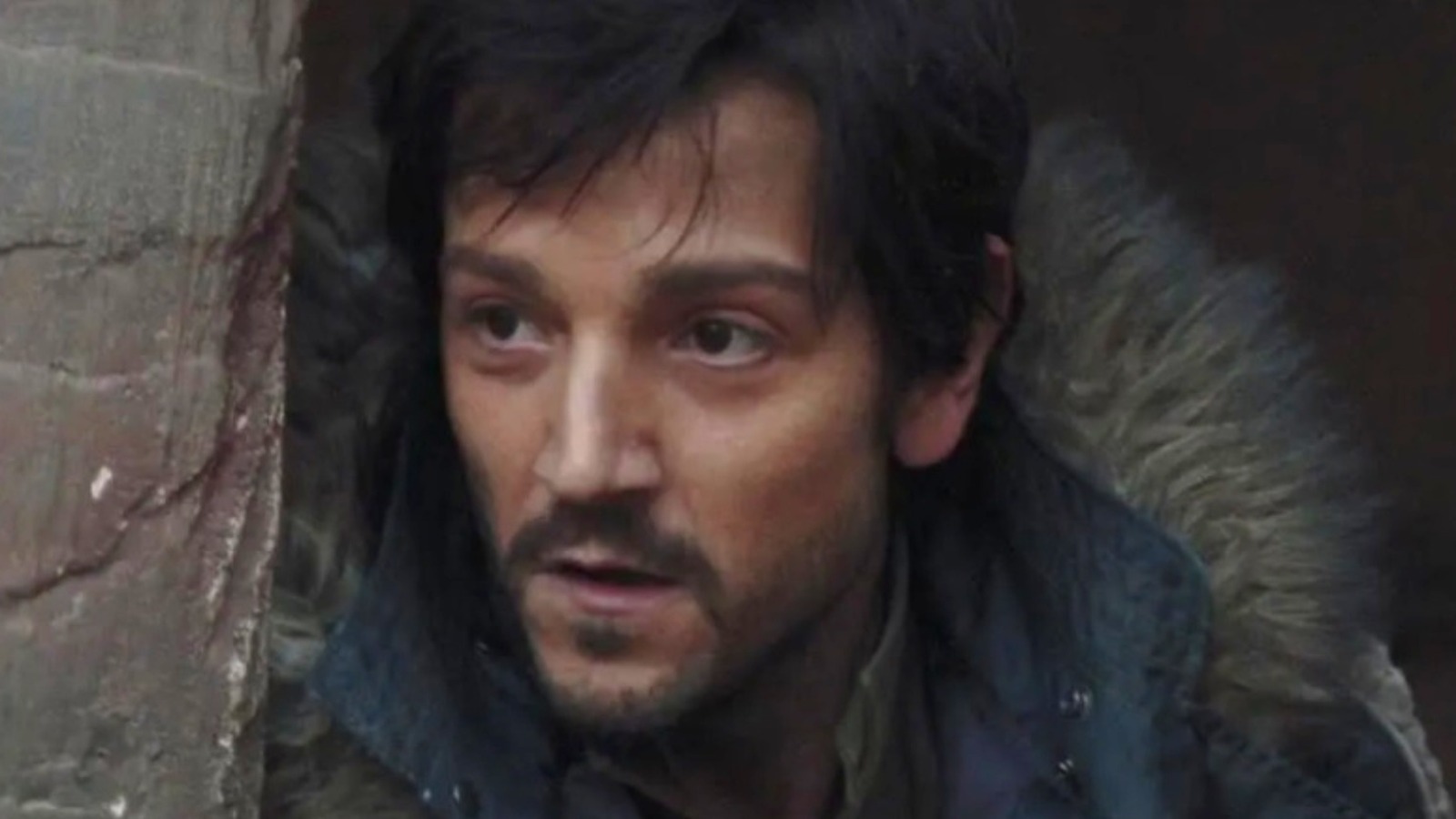 The Untold Truth of the Star Wars Show
"Andor" had several false starts on its way to become a reality. When it was first announced at the end of 2018, Variety reported that initial plans were to begin principal photography at the end of 2019. This tight turnaround time was later adjusted to allow "Andor" to begin filming in June 2020, via Discuss cinema. According to special effects artist Neal Scanlon, who spoke about the project in an interview with Fanside, "Andor" did several weeks of pre-production in early 2020 to prepare for the later start date. This would have initially allowed "Andor" to be the second "Star Wars" show to premiere on Disney +, after "The Mandalorian".
However, the COVID-19 health crisis quickly put these ambitions on hold, via Variety. Like all major productions of 2020, the fate of "Andor" depended on every small development of the unprecedented global health crisis. From then on, the start date of "Andor" remained nebulous, but luckily, for all of the creative participants involved, the uncertainty wouldn't linger on the head of this program forever. Eventually, the cameras finally started rolling on this Disney + program. The first season of "Andor" began filming in november 2020, the kick-off of a ten-month shoot that was originally supposed to take place a year earlier, via Deadline. While the delays can be frustrating for fans, in this case, it's a welcome sight to see the "Andor" team put security on the rush of this show in front of the cameras.