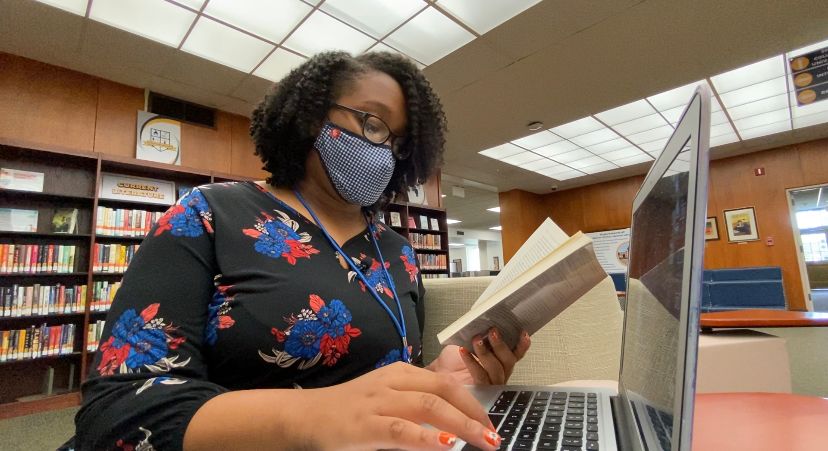 UNCG professor conducts study on student debt
GREENSBORO, NC – According to a new study from the University of North Carolina Greensboro, more young adults are pushing back their life goals.
The study on student loans was carried out by UNCG professor Dr. Arielle Kuperburg. She has interviewed over 3,000 students over the past five years.
Kuperburg said in the study, half of the students surveyed delay having children, and a quarter of them delay their marriage. But she said some students saw debt as a good, necessary investment.
"We wanted to do this in a more representative way so that we could hear both the horror and the good stories, because part of what we heard in the interviews, which I found surprising, was that a lot of people were happy to have incurred student debt, in part because it was their way of going to college, "Kuperburg said.
A UNCG student says she is afraid for the future.
Karis Taylor is a recent graduate from UNCG, but during her final months at school she was more worried about money than graduation.
"It's important to take care of my education expenses, my rent, and I want to make sure I'm independent and can help myself and my family," Taylor said.
Taylor majored in sociology and is determined to create a better future for herself by continuing her graduate studies in the fall to study mental health counseling. She's putting money aside since she already has student debt.
"10 to 15,000, and above all it will be more since I am going to do my graduate studies. And I have a twin sister, Cameron, who is going to graduate at the same time, "Taylor said.
She budgets her money every month to stay on track, but the burden of her student loans weighs on her and her family.
"We're very concerned about how we're going to be able to take care of ourselves financially and be able to work and have the right mindset and make sure that we pay for our classes and that we're not late or late or have to give up. to go to college because we don't have enough money, "Taylor said.
Taylor is determined not to delay the next stage of her studies, but it comes at a cost. She thinks of her family as she plans to have to borrow an additional $ 20,000 to $ 30,000 in loans.
"I don't know if there is even a word to describe the worries I feel when I have to make a decision – OK, how much money should I save, how many family members should I contact? How many loans do I need to take out to have a positive and stable trajectory for my future career? And for the sake of my sister and siblings, I'm worried about how this will affect and impact them in the future, "Taylor said.
Kuperburg said the study found that the average graduate with debt had about $ 30,000 from a public university and $ 34,000 from a private university.