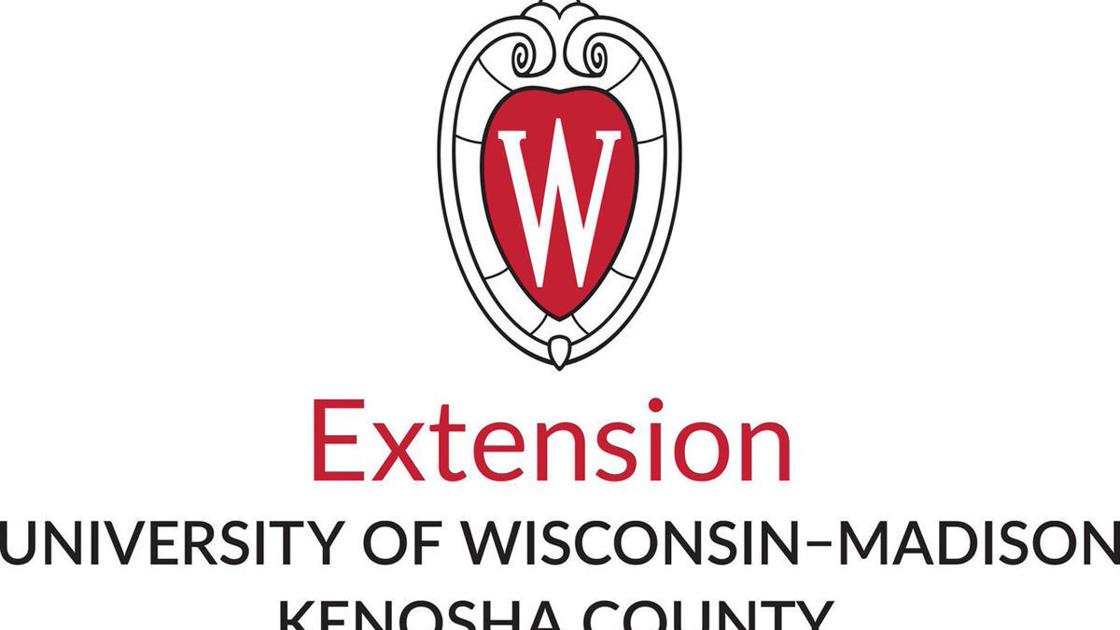 UW-EXTENSION: Credit reports: Free, very important and sometimes forgotten | Local News
Recently I was giving a presentation to a small group and the topic of credit reports came up. During a conversation, I learned that only two people in the group had ever checked their own credit report. This is not uncommon, as around 33% of Americans say they have checked theirs in the past year.
Federal law allows people to get a free copy of their credit report from the three major credit reporting bureaus – TransUnion, Equifax, and Experian. This has been put in place so that individuals can ensure that the information is correct and up to date.
"People are sometimes surprised to find that no one is watching your credit report for errors, old information that should be deleted, or even signs of identity theft," says Peggy Olive, UW Financial Capability Specialist. Madison. "Checking the accuracy of a credit report is completely up to each individual. "
Options for more security
Due to the COVID-19 pandemic, the three major credit bureaus are offering free weekly online credit reports until April 2022. Free weekly reports can be ordered online only from the official website: www .AnnualCreditReport.com.
"For some people, free weekly credit reports are more reassuring because it's better to uncover a mistake yourself than to let a creditor find it first," Olive adds. "If keeping up with weekly credit reports seems overwhelming, I encourage you to sign up for our reminder emails to at least check your free reports every four months."