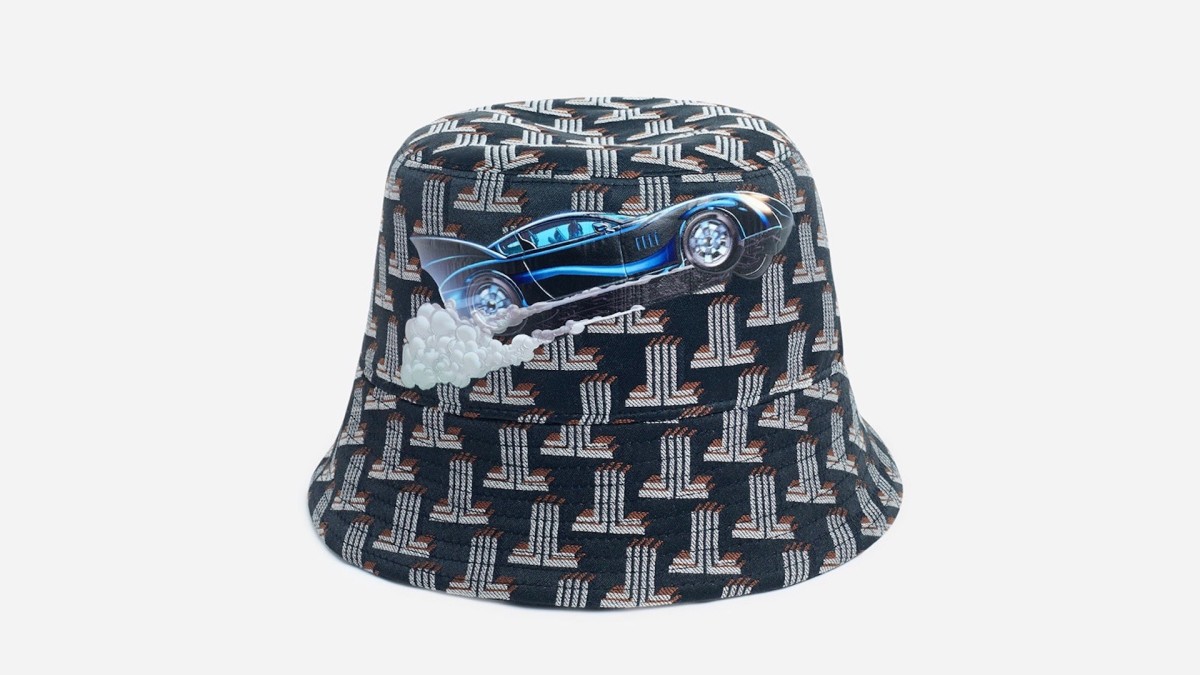 Warner Bros. presents "The Batman Experience" merchandising collection
WarnerMedia makes every effort The Batman promotion.
Ahead of the film's highly anticipated release, the entertainment giant announced the biggest collection of Batman movie merchandise in over 10 years. The lifestyle product line is, of course, primarily inspired by the Caped Crusader, but also nods to Selina Kyle, aka Catwoman; the Penguin; the Riddler; and other iconic characters.
"WarnerMedia Global Brands and Experiences' mission is to engage fans with our iconic characters and stories and excite them for new content releases," said Pam Lifford, President of WarnerMedia Global Brands and Experiences. "'The Batman' is highly anticipated and will be complemented by imaginative and authentically designed new products and experiences for fans around the world. This is Batman's first solo theatrical outing in over a decade, and this powerful new story has inspired even more ways for fans to engage and celebrate this iconic DC Super Hero.
The Batman Experience merchandise collection includes everything from apparel and footwear to toys and food to beauty products and accessories, all of which will be rolling out over the next two months. As for its fashion offerings, WarnerMedia has partnered with Saks Fifth Avenue to create a custom storefront inspired by Matt Reeves' Gotham City. The famous department store will also carry Lanvin's new collection that pays homage to the DC Comics superhero, as well as Batman-centric fashion pieces from Carhartt, Puma, Maison Labiche and Venus Williams' EleVen imprint.
The collections will be available in select Saks Fifth Avenue stores on March 2 and on the retailer's official website on March 15. The New York store will also host a bespoke pop-up store to showcase key pieces from The Batman clothing and footwear deals. The pop-up will be open to the public from March 15-29.
Other The Batman Experience items include a House of Wake set that includes perfume, lipstick, and candle; limited-edition Oreos embossed with the Batman logo; McFarlene figurines; and toys created in partnership with Hot Wheels and LEGO.
You can check out some of the items in the images below. The Batman, starring Robert Pattinson and Zoë Kravitz, is set to hit theaters on March 4.